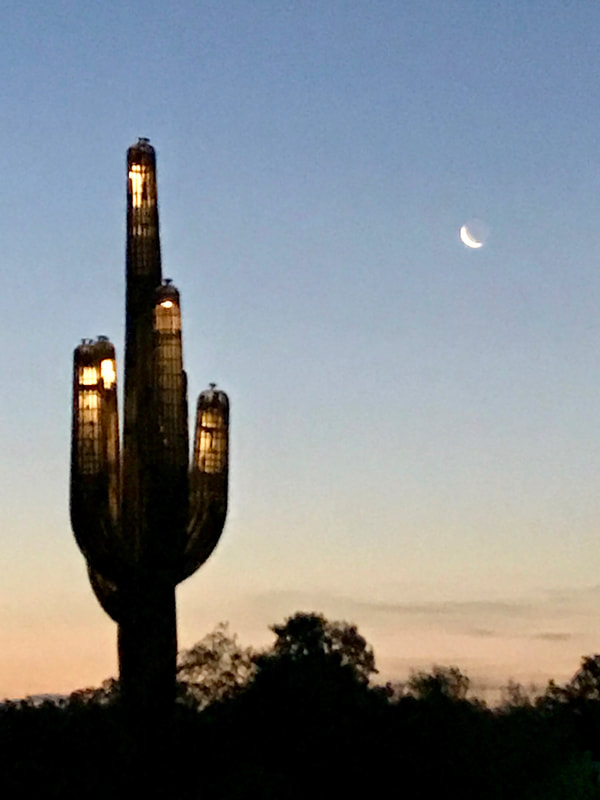 ​
---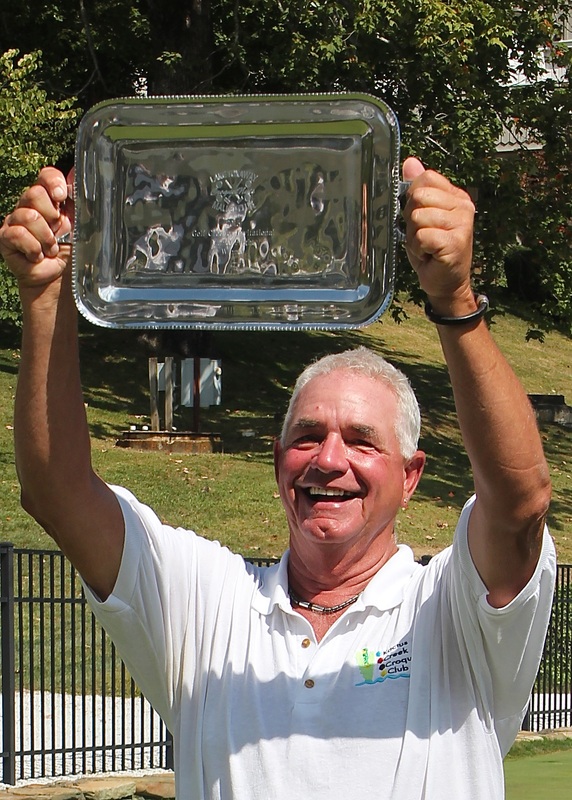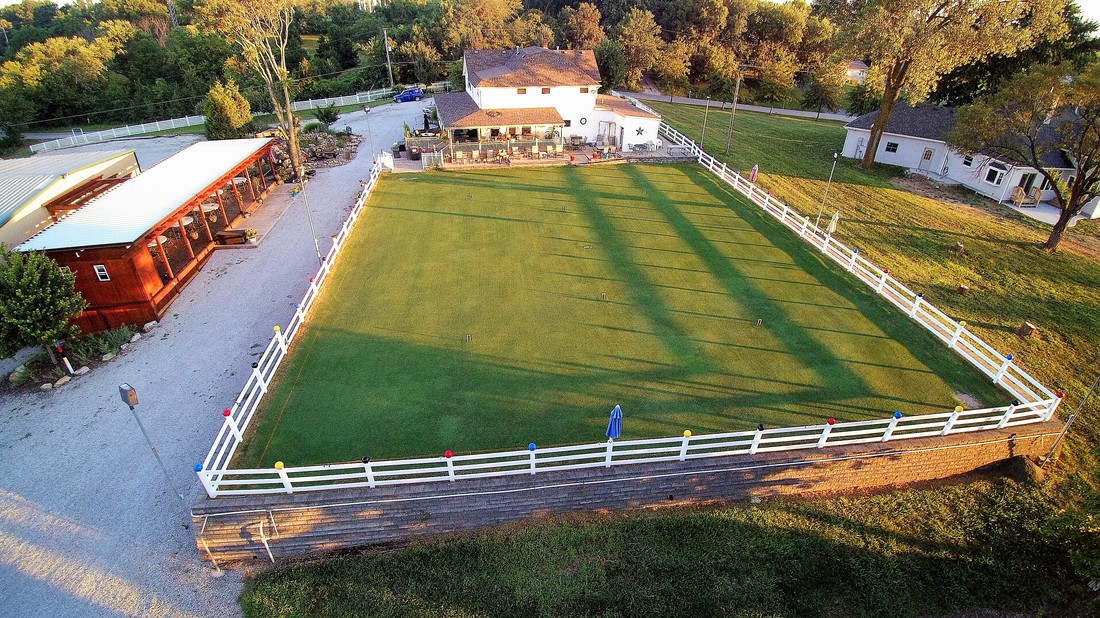 OPEN GOLF CROQUET ON TUESDAYS
Starts 7pm
Open Play Golf Croquet

It is fun, and social, it's easy to learn
come make new friends
(Just $5)
BYOB food and beverage




Parties and Custom Events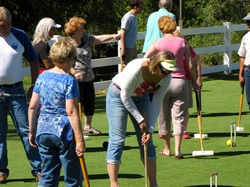 Company Picnics, Weddings, Receptions, Fundraisers, Parties
Team Building, Group Events
Kids and Adult Birthday parties, Reunions, or just to battle it out against your friends. Looking for something different to do for your event? We offer an unusual venue that is one of the biggest surprises to hit Kansas City for family and adult fun !

As Kansas City's only Professional Court we are able to make two smaller courts and be able to play up to 16 people at one time. We play the fun interactive game of Golf Croquet.

Golf Croquet is played as a team game. Two teams start at the same place. Both teams head to a designated wicket. The first team to get a ball through the wicket scores a point. No one else has to go through that wicket. You then head to the next wicket and battle to be the first one to score that one. We usually play from 3 to 5 points. It's fun, easy to learn and a great social game. Games take around 15 to 20 minutes so you can get a lot of games in for an evening of fun or have a fundraising tournament.

Interested in a unique place to hold a party or Wedding reception? We have that covered. We have outside seating on the Veranda or under the Pergola that can handle up to 150 people.
We can also offer inside seating in the adjacent building if needed.
We offer up to 4 hours at the court with the club pro Matt Griffith helping teach and instruct everyone in your group.
You can use the grill, cater it yourself or have us help you find what you need.

We are a licensed recreational facility with Platte County.

The comment we hear the most as the evening goes on is
" I didn't know you could have so much fun playing croquet! "

Groups of 20-25 start at $250 in the afternoons or on the weekends.
During the week the Minimum is only $150. Call with your groups size and requirements to get an accurate quote.
We will have more posted soon on pricing for larger events.
---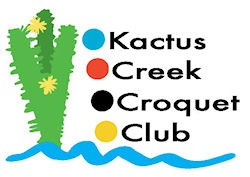 Matt Griffith Kactuscreek@yahoo.com
13312 NW 76th St, Parkville, MO 64152
816-665-6762