Kactus Creek Croquet Club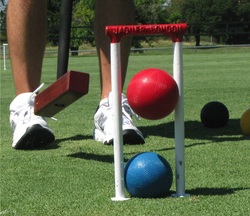 Kactus Creek Croquet Club was completed in 2007. On Sept. 1, 2008, it became an official USCA club with 9 members. The full sized court, located near Parkville, is a hybrid Bermuda grass that is maintained to a fast golf green quality.

The initial work on the court began in 2000. Because we are on a hill, the first step was to build a wall with thousands of blocks, with one corner 7 feet tall. Over the years we brought in dirt for fill and gravel to back fill the walls. A fence was installed around the perimeter of the court and drainage was installed. The water for the sprinkler system is rainwater that is caught using 4 three thousand gallon tanks. We are truly a "green" croquet court.

Early 2007, the finishing touches of bringing in over 325 tons of sand to be able to begin the seeding process. We tilled in peat moss and hand-raked the court level and smooth. With club members help we finished the process and seeded July 1, 2007. The Bermuda did so well we were able to play on it in August 2007. Lights were installed in summer of 2008, which allows us extended play time.

Play is going on through out the week and most every weekend. Like us on Facebook to find out when the court is available for open play. We have open play one night a week as well as some Saturdays and Sundays. We play Golf Croquet, a fun interactive game. It pits two teams against each other. Both teams are headed to the same wicket. The first team that gets a ball thru the wicket scores a point. Now everyone heads to the next wicket.


Drinks are not provided. You are able to bring your beverage of choice.
Please drink responsibly.

The only rule of the court is flat soled shoes only are allowed. No heels, no bare feet.

Matt Griffith is the Owner, Club Pro and the USCA Midwest Regional VP.
Matt is now an International Competitor. In February he played for the USA competing in the Golf Croquet World Tournament in New Zealand.
​He competed again in 2017 at the Worlds in Melbourne AU.




---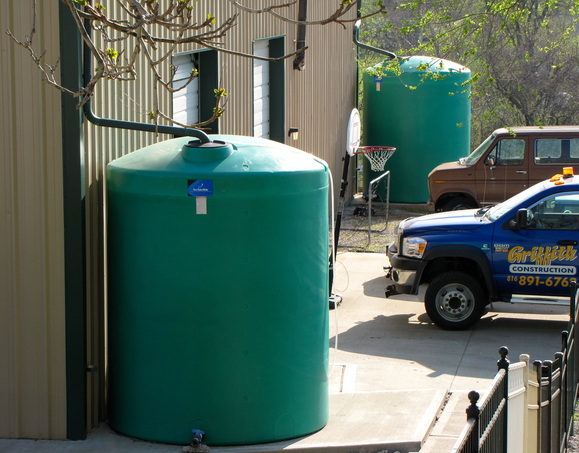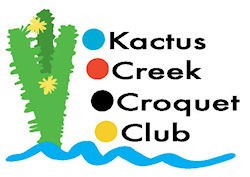 Matt Griffith Kactuscreek@yahoo.com
13312 NW 76th St, Parkville, MO 64152
816-665-6762