Coupon Information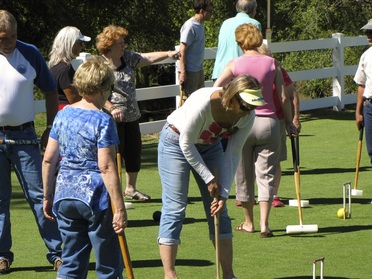 Time slots to redeem Groupon or Livingsocial are listed on the calendar.
They are for Saturday and Sunday afternoons only from 2-5. We are not open to the public on a daily basis.
You can look at the calendar and see what dates are available to redeem your Coupon. Open play is available on several Saturdays and Sundays. A maximum of 4 groups at any time slot so there is plenty of play time.
Drinks are not provided. You are able to bring your beverage of choice along with any food or snacks.
Please drink responsibly!

Check out the calendar for other events to attend this summer.
Date night, open play and bands here for Rock & Roll nights.

Please contact Matt to reserve your time to use your coupon.
816-665-6762
Soon you will be able to book your play time online.


---
Matt Griffith Kactuscreek@yahoo.com
13312 NW 76th St, Parkville, MO 64152
816-665-6762